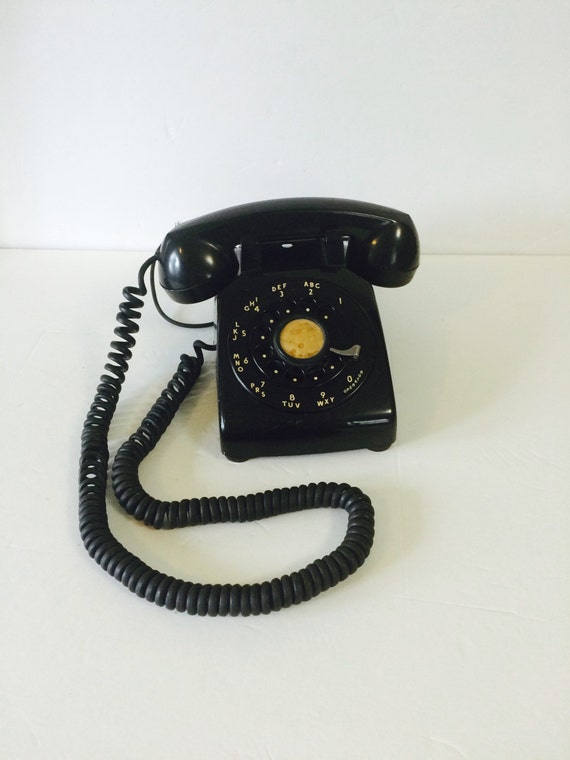 As a vintage seller, junkie and collector I think there's one thing that most antique lovers will tell you. They adore other seller's shops. Pretty Poppies Vintage is one of those shops I adore. Started by Amy over a year ago curated from St. Paul, Minnesota, you never know what you may find! Great prices and must-have item photos just lure you in. Here are some of my favorite things...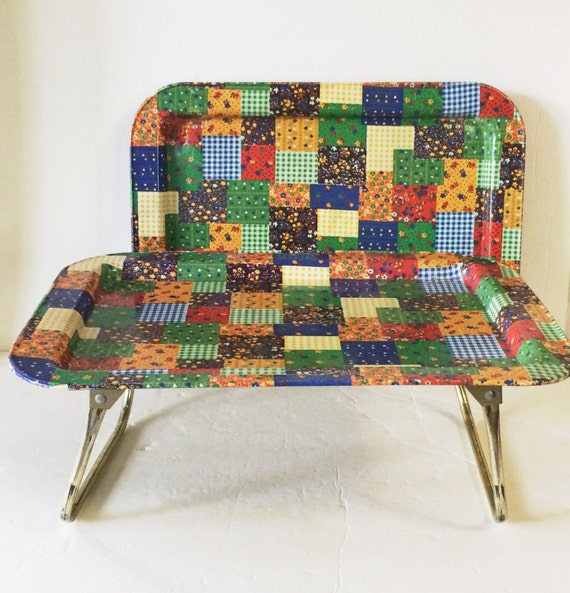 Metal Lap Trays: Quilting Trays for Breakfast or Computer....Set $26 here
Editors Pick:
Metal Quilt Lap Trays above are a Great gift idea for the Quilting Queen in your life, these metal trays can hold your book, drink, laptop, or crafting supplies not to mention breakfast or lunch! Love them and in my travels I have never quite seen anything like this pattern before!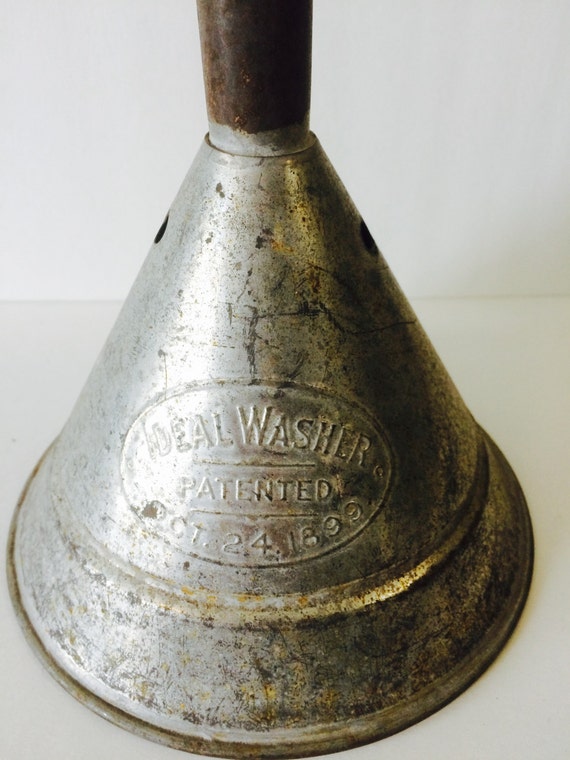 Vintage Washing Machine Part Great Decor Idea $62 here
A sold-by-Sears gadget looks like a giant plunger but was made for agitating your washing machine back in the turn of the century. Would make for great conversation piece in a rustic or cottage home.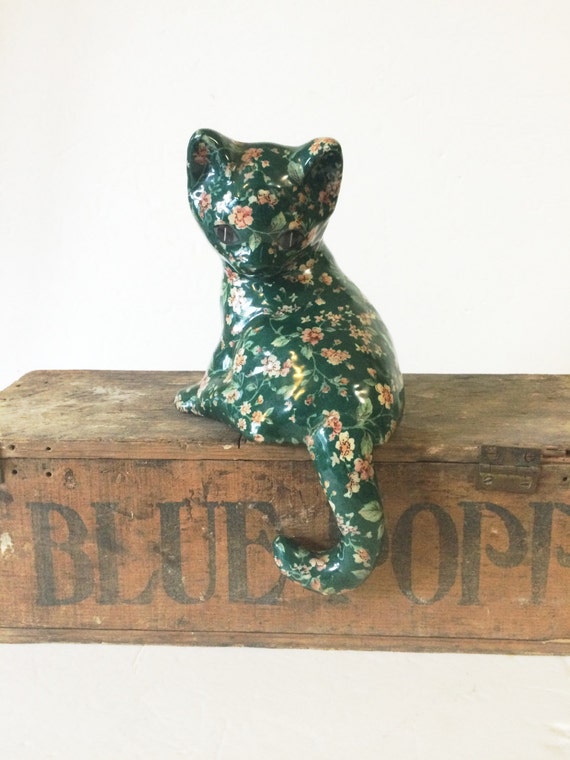 Cute shelf kitty, $7.00 here.
This shop has everything from shabby to cute, antique to chic, boho to retro, and a wide selection will keep customers coming back to check new offerings. I hope you enjoyed some of my favorite things and that you will check our Pretty Poppies Vintage for more great finds!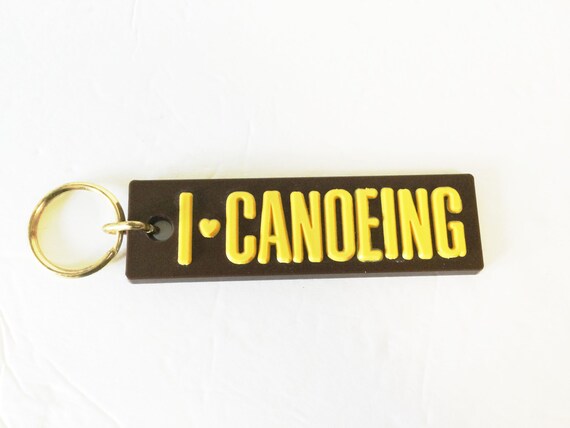 Canoe Lovers Keychain , $7.00 here.
Find more at
PrettyPoppiesVintage.etsy.com