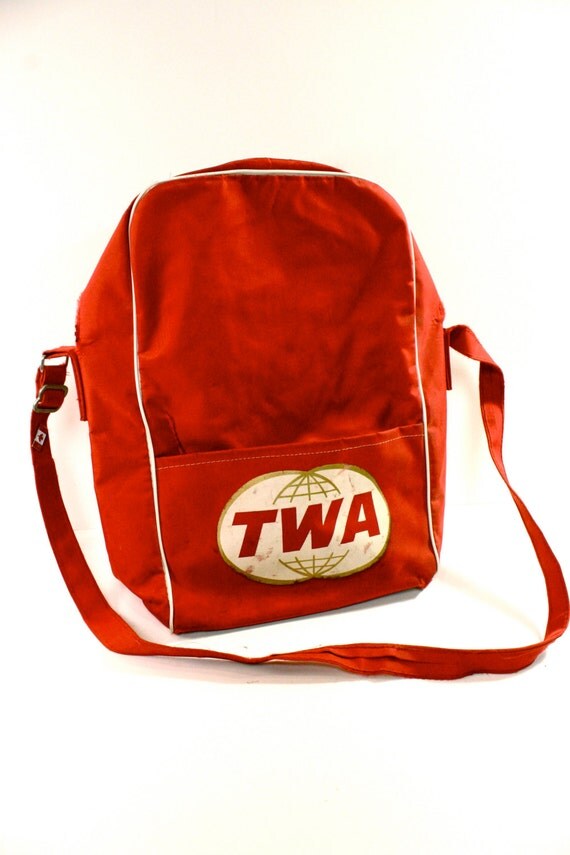 Adorable Travel Bag, airlines

memorabilia

, only $16 from TheCuteHunter on Etsy
Etsy shop
The Cute Hunter
is run by Kate out of Raleigh, NC. Among her shop items are kitchen and housewares and vintage, but in my opinion she finds the best bags , purses and accessories. Here are some vintage bags and purses I selected from her shop.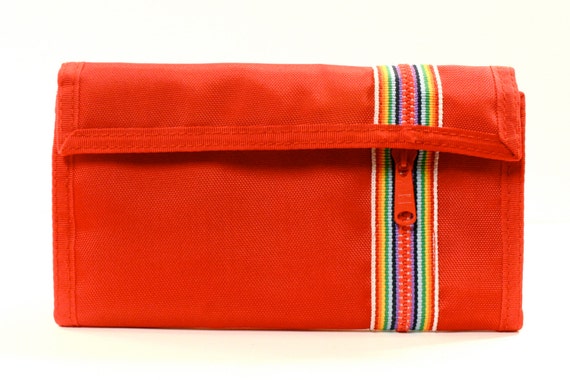 The Cute Hunter found this Rainbow Velcro wallet use for a standalone purse only, $16
The Cute Hunter offers this great vintage bag only $20 on Etsy!




Now,I love old vintage travel bags. I use them to haul around my work or for overnight bags. Nothing turns heads more than having a bag that stands out from the rest. I throw my iPad, iPod and all my paperwork in these bad boys and hit the road. Be unique and different with a vintage travel bag!
As for cute, well, TheCuteHunter has that too. You just have to look in her shop to find it. Right away I remember my little brother running around in his He-Man belt.....yep, this was it: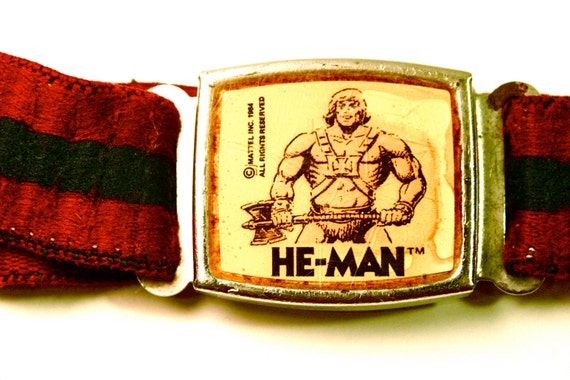 Super cute He-Man vintage belt at TheCuteHunter on Etsy, only $6
Kate is new to Etsy but has always had an eye for hunting. She's just getting into reselling vintage. The "cute" exists in her shop, like this Vintage He-Man belt . Gosh, I'm getting old, I so remember this.
Check out her finds here:
TheCuteHunter