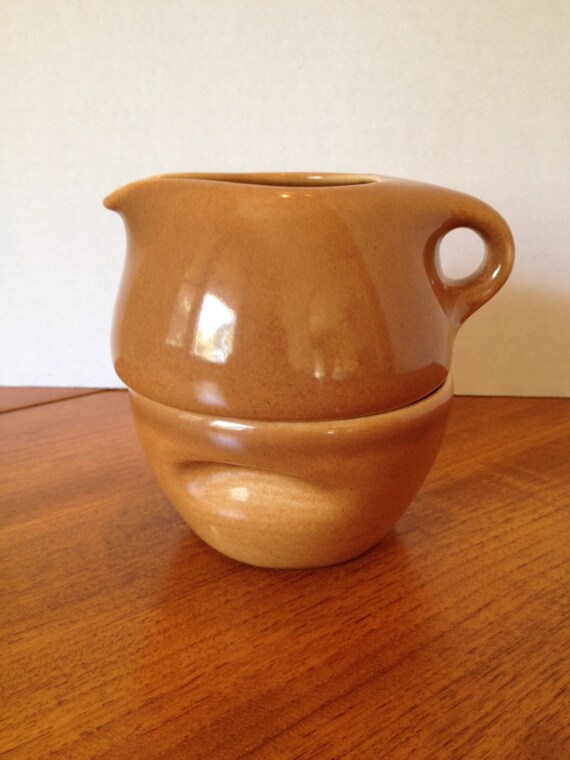 Russel Wright Iroquois Stackable Creamer $13.99
If you like mid century modern and vintage goods, and decorating your home in mad-men vintage style, we have found the place for you. MadHomeStyle on Etsy has the best retro finds! There is a large selection of Russel Wright presently in the shop...
The shop is run by Jaime, from Richmond, Virginia. She is a lover of all things vintage, most especially Mid Century and Danish Modern items, and it shows!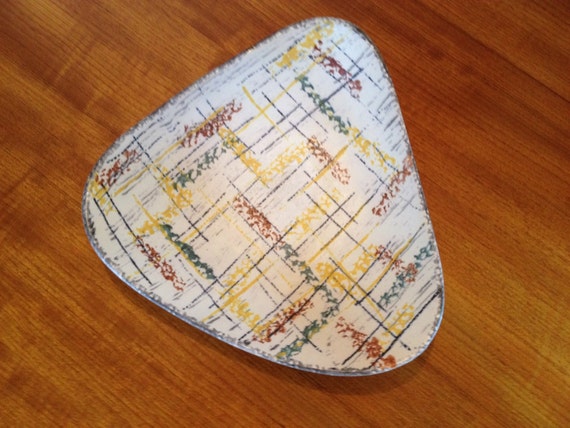 Funky Abstract Bowl, $16.99
New stock is always being added, and some of the great finds include: Vintage California Pottery, Danish Modern, items made in Holland, melmac and melamine!
CONNECT: