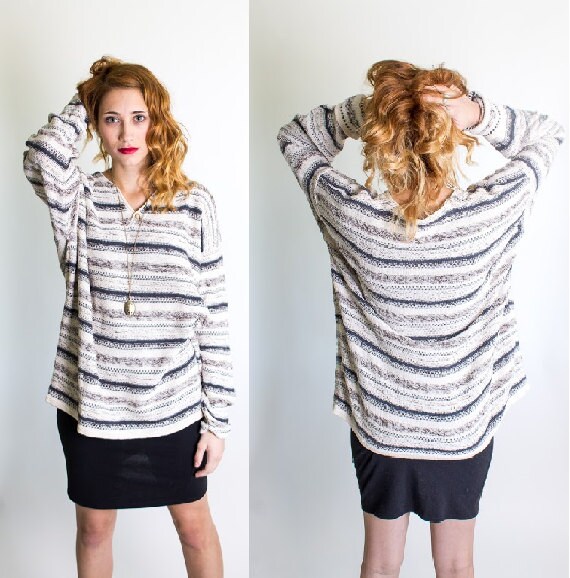 Oversized Henley Vintage

Sweater, Shirt

$29
I just interviewed
Beulah Louise Vintage
on Etsy. This shop is owned by Robin, who lives in Alexandria, Virginia. She finds
the best vintage clothing
, and I wanted to know more. I should include that the shop specialized in vintage clothing from the 1940's to the 1990's, and some vintage jewelry finds too!
Particularly interesting is the name of her shop, was named after her late Grandmother Ms.
Beulah Louise
Core who played a major role into introducing Robin into the world of vintage. So here we go...interview time!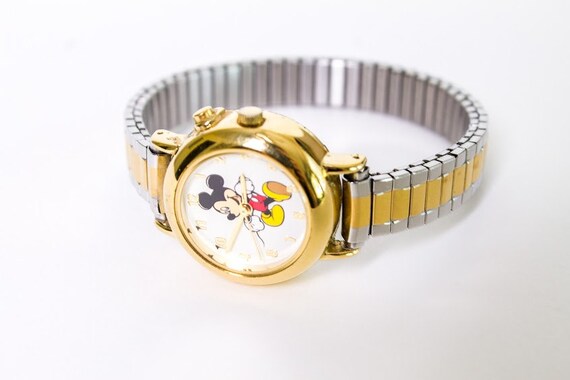 On Etsy Vintage Mickey Mouse Watch, only $39 in Robin's shop!
Q: I bet that really formed your childhood into thinking vintage was the best! What is your best vintage memory?
A:
I can remember spending countless hours in her jewelry box piling on as many clip on earrings and strands of pearls as my 8 year-old body could sustain, while listening to the record player spin sounds of the 50's and 60's !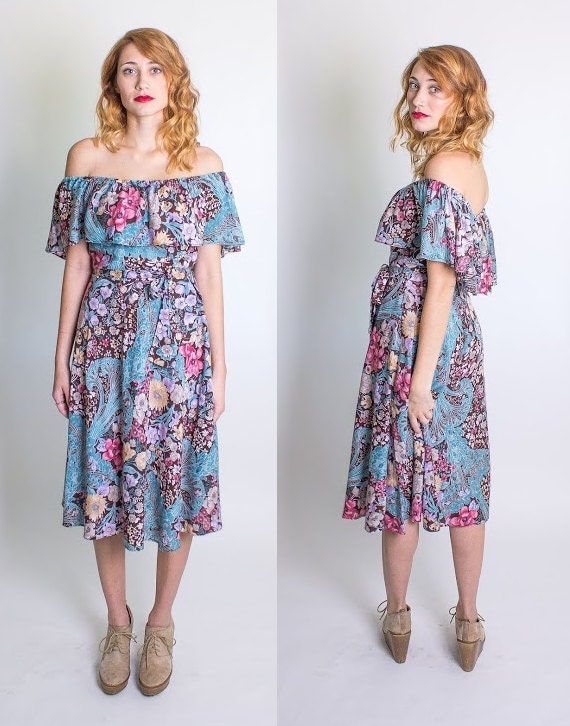 70s Boho Hippie Dress Vintage Fashion, $39
Q: What is your favorite items to keep, or rather, do you collect anything?
A:
I personally love 1950s and 1960s day dresses and party dresses as well as all vintage jewelry, particularly from the 1940s.
Q: Imagine that! Grandmom Beulah would be proud! When did you start selling vintage and why?
A:
I started selling vintage in September of this year because I love collecting vintage items myself and I have an eye for great finds.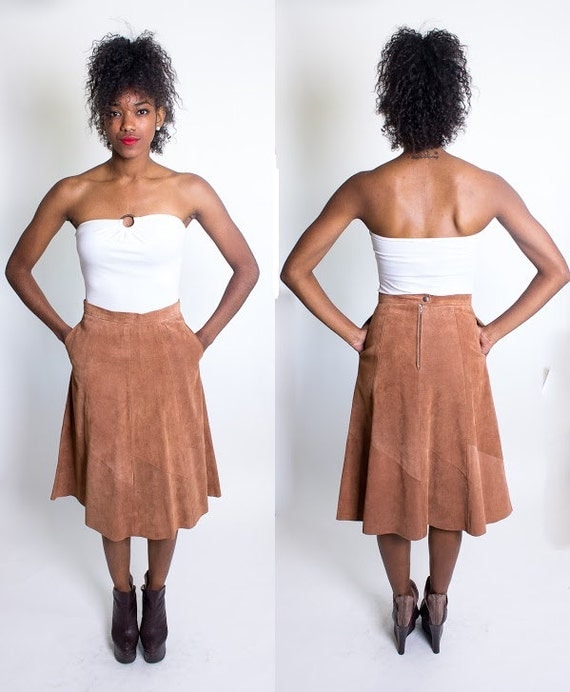 Lovely vintage suede skirt, $59
Q: In your shop right now, what is your absolute favorite item that you will HATE to see go?
A
:
My favorite item by far is the 1980's ivory lace wedding dress. If it fit me I'd be keeping it!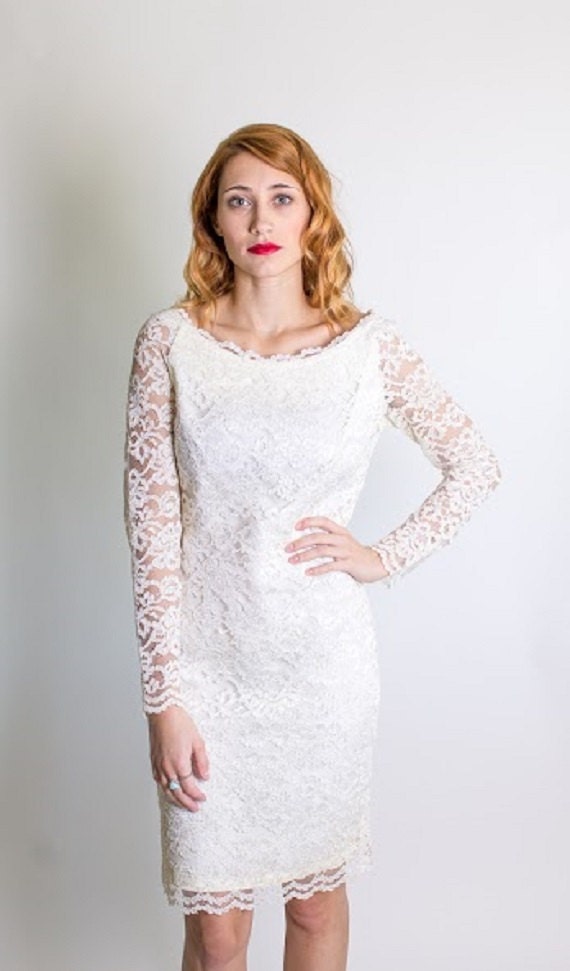 Wedding Dress, keeper, $179
Connect with Robin:
BLOG:
beulahlouisevintage
ETSY:
BeulahLouiseVintage
TWITTER:
Beulah Louise Vtg
PINTEREST: -
BeulahLouiseVintageFashionBoutiqueonEtsy