Today's featured interview is with Etsy vintage shop "2GoodPoniesVintage" . They sell vintage and antique items - home decor, pipes, hats, jewelry, dolls, sewing novelties, Japanese kimonos and more.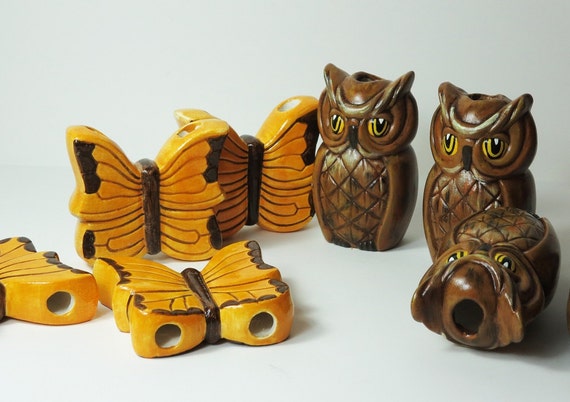 Vintage Macrame beads at 2 Good Ponies Vintage on Etsy, only $24.
When did you start collecting and why ?
I started collecting My Little Ponies when I was 3. I learned from my mother and she is the collection queen! Even after moving all over the world, she still managed to collect loads of stuff. As she is the queen, I am the princess and love to hit the local flea markets on Sunday morning. It is the only time you will find me up early.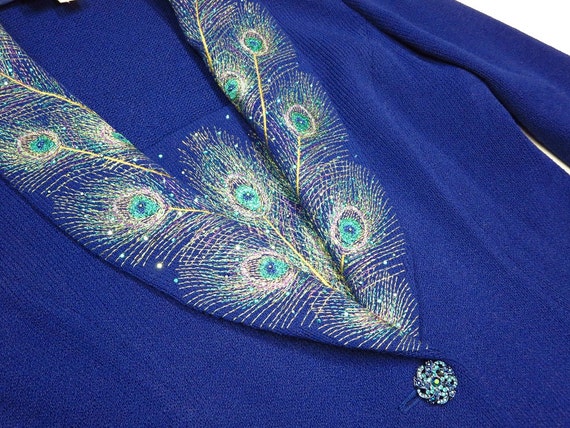 Vintage clothing can be found in this shop, too! This "Peacock" suit is simply stunning!
What your favorite vintage items are or what you collect?
I still collect My Little Ponies and have a room full of them. I also restore, transform and sculpt MLP. I collect other things too, like my 1960's dentist chair and medical exam light. I tend to like mid-century kitsch.
Anything currently in your shop with a great story?
Recently I did sell a brass chalice to the property manger for Kevin Bacon's "The Following". It has been exciting watching for it appear on the show!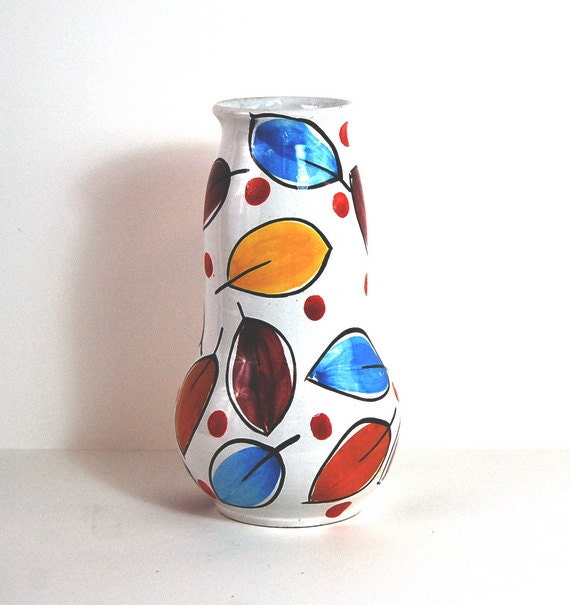 2GoodPoniesVintage on Etsy minimalist vase $28.
Any particulate items you will hate to see go?
My dad's pipes and ties always make me smile and I hate to part with them. But he wanted to sell them.
Find them on Etsy at
2goodponiesvintage
Connect on Twitter:
twitter.com/2goodponies