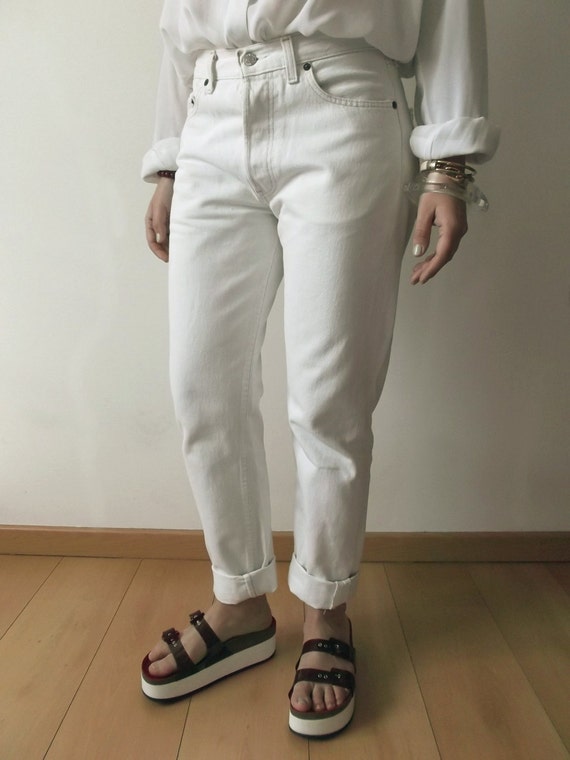 These Levi high waisted jeans are a steal for $40
Check out this Etsy shop,
YAYSales,
for the best vintage fashion, clothing and accessories. Here are some of my favorite finds! Above we have high waisted vintage Levi 501 Jeans size 30. Look how nice these are for summer or anytime! A steal at $40.
Vintage Watch on Etsy.


This vintage Benetton watch is super rare from the ''Times of the world'' collection. A true must have item for the vintage United Colors of Benetton lovers! Excellent condition. Case included. Battery needs to be replaced at only $109 a real bargain!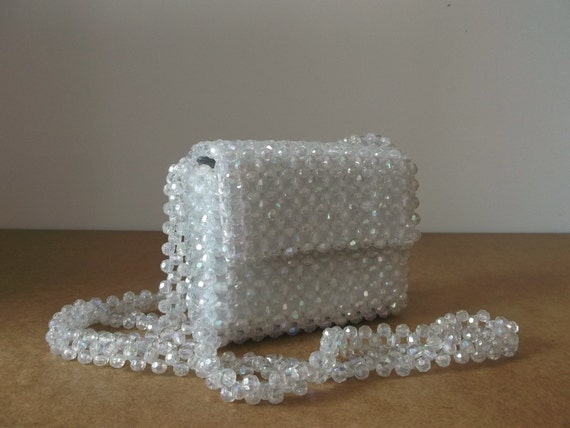 Vintage Purse on Etsy
You will find a little of this and a little of that in YaySales. If you like retro fashion, you are in the right place. This vintage beaded preppy prom purse is only $15.
Connect:
On Etsy
YaySales