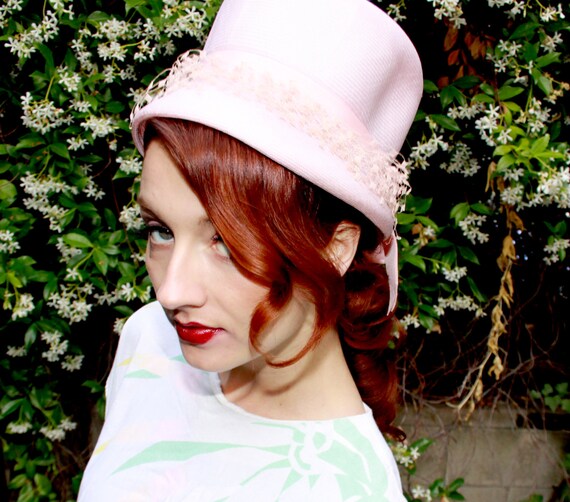 If you've read the
Vintage Wedding Checklist Part One,
you are already one third there to planning the best vintage wedding. In Part one we discussed how to pick the best antique engagement ring, how to do your proposal in a vintage setting and tips on find the best vintage wedding dress.
Here you will find part two of the checklist.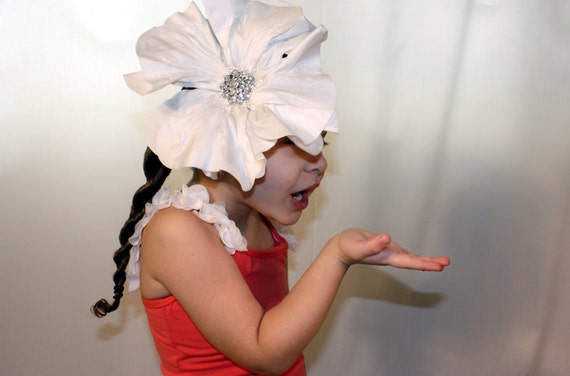 Now, we're going to go over:
Costumes and or era clothing for the wedding party.
Venue with an "Old Feel"
Retro invitations.
Catering that's Delicious on vintage china!
4. COSTUMES AND/ OR ERA CLOTHING FOR THE WEDDING PARTY
Finding a dress is not always the final step, but working it into the theme of your party. For instance, let's say you picked a vintage 1970's dress, then your wedding party, servers, and musicians may want to share in the 1970's theme. You should carefully plot and plan just what you will need and when.
Historic Shady Lane (York/Manchester County Pennsylvania) Pic: Facebook
5. VENUE WITH AN OLD FEEL - HISTORIC VENUES
Historic venues with old buildings are perfect for a vintage wedding. So many people are renting farms now, or historic properties. Take for instance
Historic Shady Lane
in Manchester, PA the land has many historic buildings perfect for wedding photos and the best vintage feel. Not to mention it's perfect for a wedding party and reception party.
When selecting a venue find out how many patrons it can accomodate, if there's a place to change (if having a reception and wedding at same venue. Many venues will have
catering
connections or photography connections!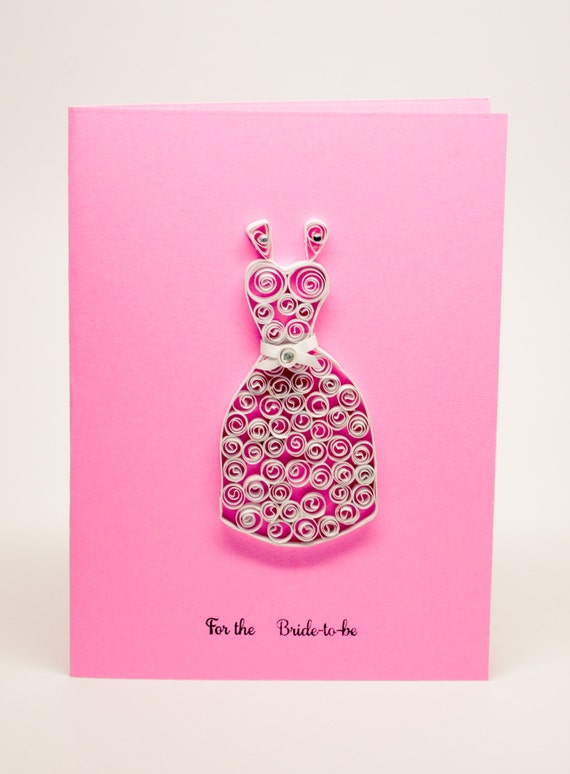 6. RETRO INVITATIONS
It goes without saying vintage invitations have to work into your theme! Perhaps find invitations for bridal showers, wedding receptions and actual wedding that look retro are needed. In them you can describe your "retro vintage wedding party."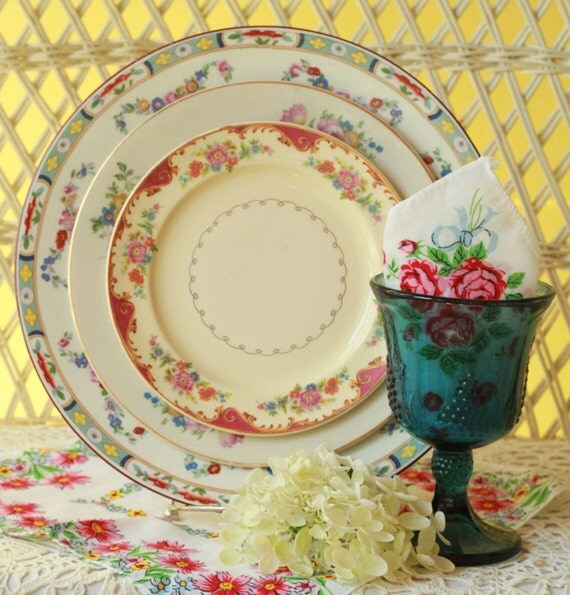 7. VINTAGE CATERING STYLES AND TRENDS
Mismatched China
A fun new trend is mis-matching old vintage china for wedding parties. If you are on a budget, this hip trend makes it easy for all your family and friends to donate pieces of mismatched china for the need, or find sets in thrift stores or on Etsy. Caterers can also bring in vintage style china to accent your table.
Backyard BBQ wedding parties are getting more popular says Big Fat Daddy's owner Wayne Schafer.
Paper Plate BBQ Throwdown
If you don't want to go crazy with the china, maybe have a backyard barbecue and break out regular paper plates! This kind of informal catering is getting more popular says Wayne Schafer , Pitmaster of
Big Fat Daddy's.
"We have a lot of folks who invite us out to their farm and have a big party after the wedding. Traditional caterers often offer smaller portions, but not us, we have the all you can eat BBQ and sometimes that's more budget friendly for your friends and family."
Schafer says they do change first so as not to get the barbecue sauce all over their vintage outfits. Most popular he says are "old farm settings." He says, "Mostly this is paper plated, which is more cost effective for them. "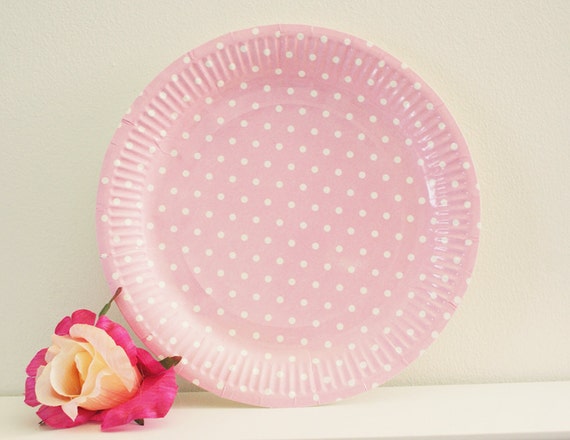 So now you are two thirds there planning your vintage and retro style wedding.
Continue to
Vintage Wedding Checklist Part 3