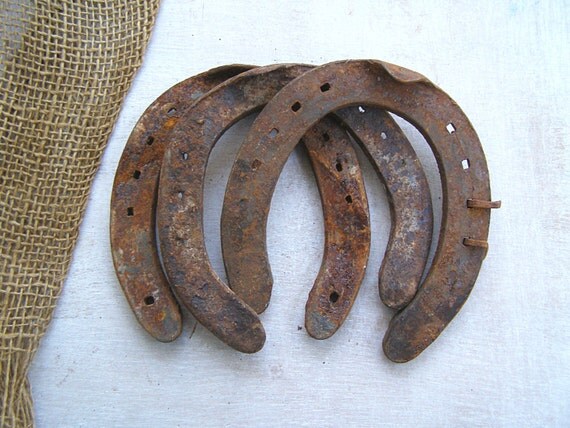 Metal Antiques and Objects d' Art
Using rustic antiques in your home or pieces of metal to "shine" up a space can change the whole look of it. MeshuMaSH on Etsy features all kinds of vintage antiques and handmade decor. You'll find everything from handmade jewelry and Boho clothing, to the rusty and forgotten relics you just don't see every day!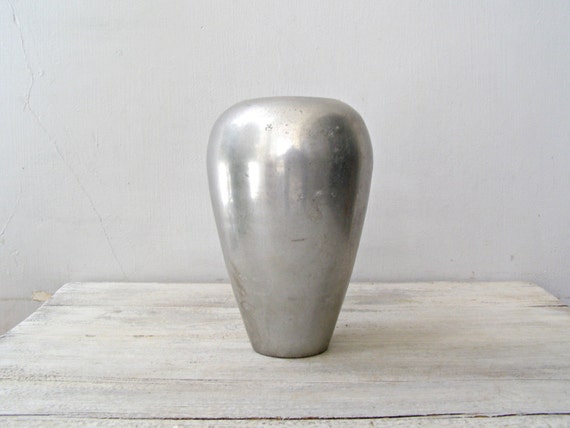 Modern Metal Pewter Floor Vase, $72 here
The floor vase (above) shows just the right amount of shabby to use in a modern home, or a country cottage. Add some lilies or pussy willows for a dramatic effect, or daisies and wild flowers for a playful cottage look. Below is one of the rare watering cans that would make neat decor in your garden area or dining room. You can't find them often in this condition, and this object d' art is priced well, with reasonable EMS shipping, as the shop is from Carmiel, Israel. Run by Irit Avraham, who lovest to find interesting things at the markets and offers them on Etsy worldwide, with good pricing.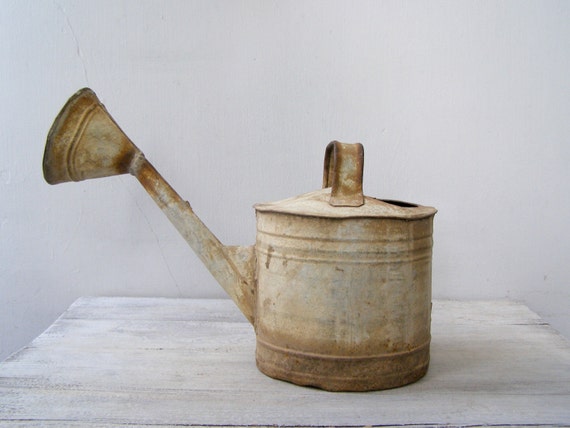 Antique Metal Watering Can $95
here.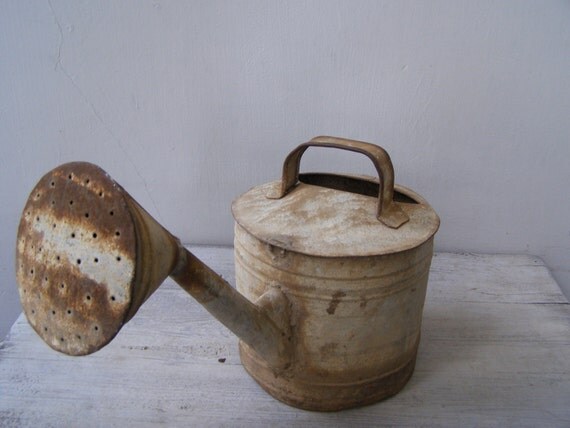 Editors Pick: Watering Can
The best thing about shopping from another country is the fact you can find unique antiques you won't find here in the states, for instance, (below) enamelware collectors may find that European pieces add a different size and style to their collection!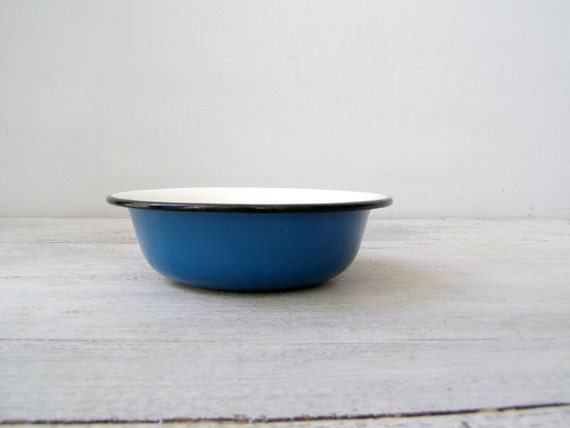 Connect: