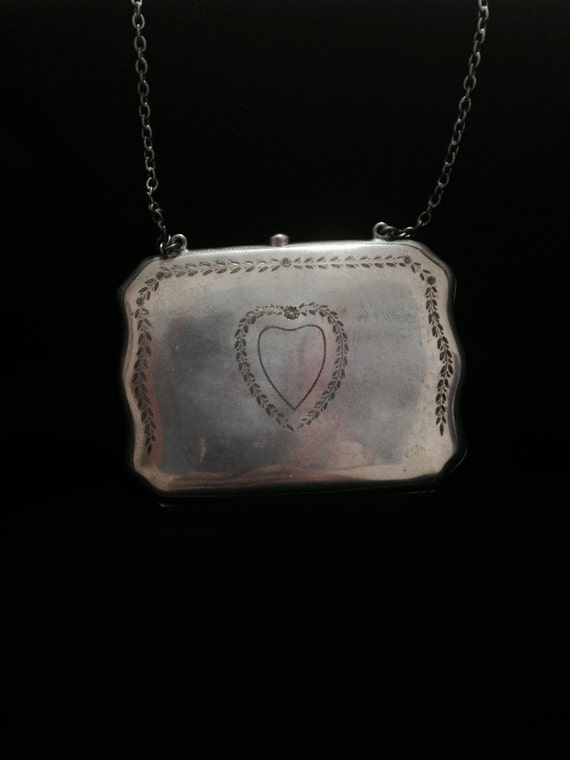 Antiquities and Antique Jewelry
Rare jewelry and antique pieces can be had at
CLLEWIS, LLC
located in Frenchtown, New Jersey and dealing to USA and abroad clientele. Shipping rates are inexpensive and pieces are plentiful.
Ran by shop owner Colton Liebros, s the shop features rare and unusual pieces that you don't often see. Jewelry collectors can find something here within this shop, as well as lots of sterling and rarities with over 2000 items in stock and counting.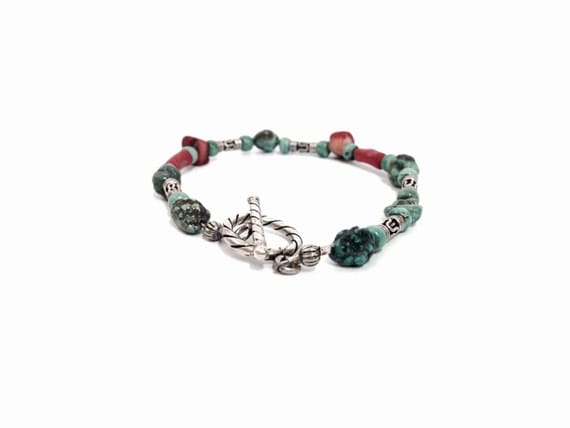 Wearable Artifacts
Early Navajo and Southwestern jewelry in pristine condition make for wearable art statements. We found the one above for $89.99, ad well as a 1910's Southwestern beaded bracelet for $69.99.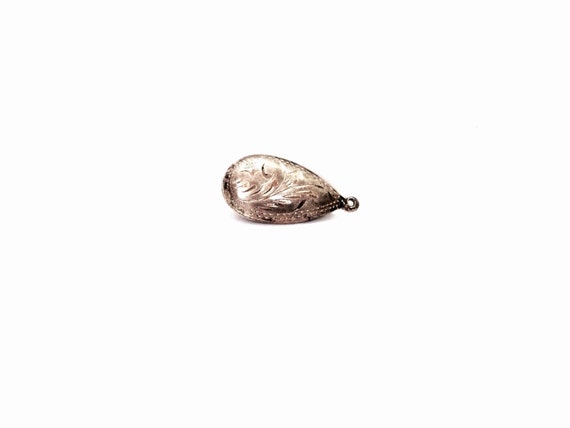 1930's Art Nouveau Engraved Teardrop Charm - Jeweler's Finding here
Jewelry Makers & Lovers
Makers can relish in their findings section and pick up rare and antique pieces, cabochons, stones or pendants and create their own works of art.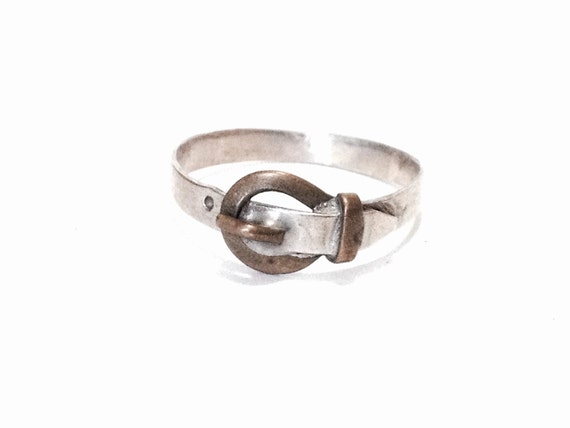 Editor's Pick : Belt Ring, $39.99 Southwestern find it here.
Although we're a huge fan of the sterling jewelry, and ultimately our editor's pick is a size nine belt ring with, the shop bosts over 445 books in stock, vintage and interesting works of paper definately worth a look see!