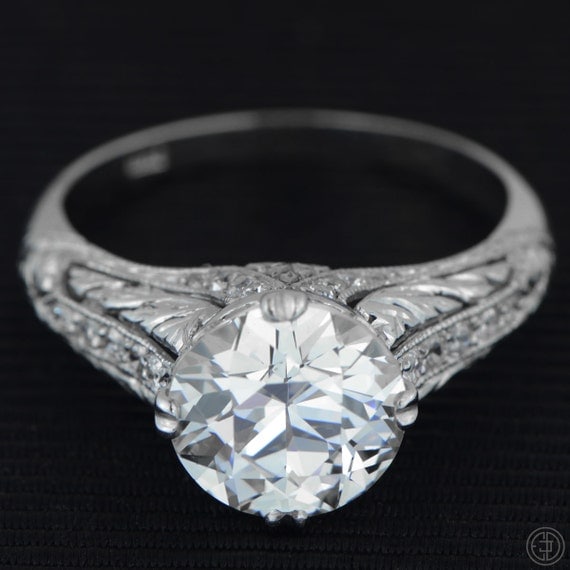 2.00ct Platinum and Diamond Engagement Ring - GIA CERTIFIED - Old European Cut Diamond -$28,500.00
There's nothing more romantic than vintage estate jewelry, and now you can view the most upscale and perfect vintage diamond engagement rings and diamond jewelry at
EstateDiamondJewelry
on Etsy.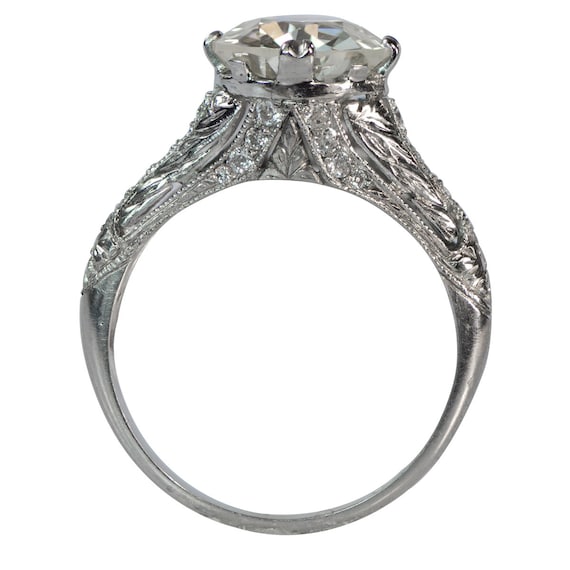 Hand Engravings make this unique.
Many peope do not realize that back in the early days rings were really made with detailing, care, and not so much mass produced. Often a ring would be designed for that special person. Finding these old antique and vintage rings is hard, and you must make sure you are buying through a reputable dealer.
Now you know where to look! Having a gorgeous certified ring from another era may prove joyful for days to come. when you know that your ring is unique, and chances are, you won't see this ring on anyone else, but you. There's a wide range of prices.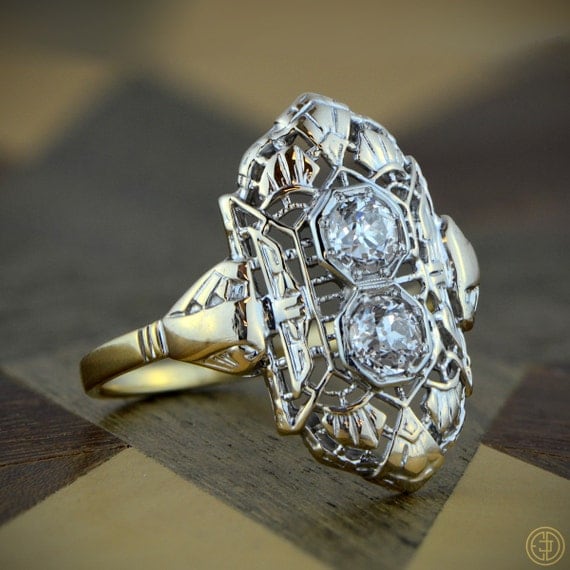 Edwardian Cocktail Engagement Ring - Estate Diamond Jewelry - Vintage and Antique Engagement Ring - Filigree Setting, Circa 1910 $898.00
You can see the styling of this antique Edwardian rings that tells a tale of a different time and era It's unique and that's what estate jewelry is all about!
Connect to see these gorgeous rings, earrings, and all sorts of jewelry:
On Etsy
On Facebook
EstateDiamondJewelry.com