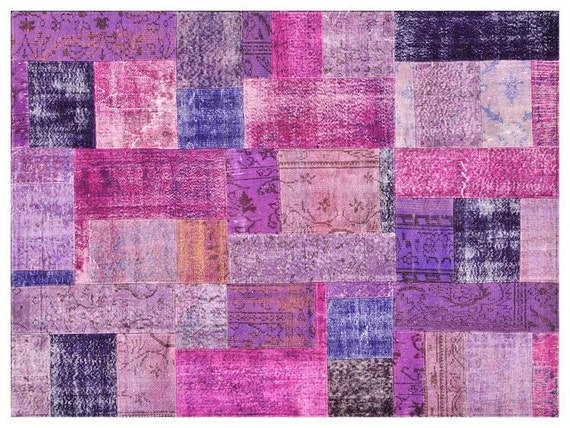 Vintage Carpets like these are found on Etsy, at shop RetroRugs.
Here's a great new design-worthy idea. Making handmade rugs from
vintage carpets
and textiles. That's what
RetroRugs
shop on Etsy is doing. This shop from Greece that finds the best vintage Turkish rugs and textiles, re-washing them for quality standards, and some (like the one above and below ) are hand sewn together for a unique look.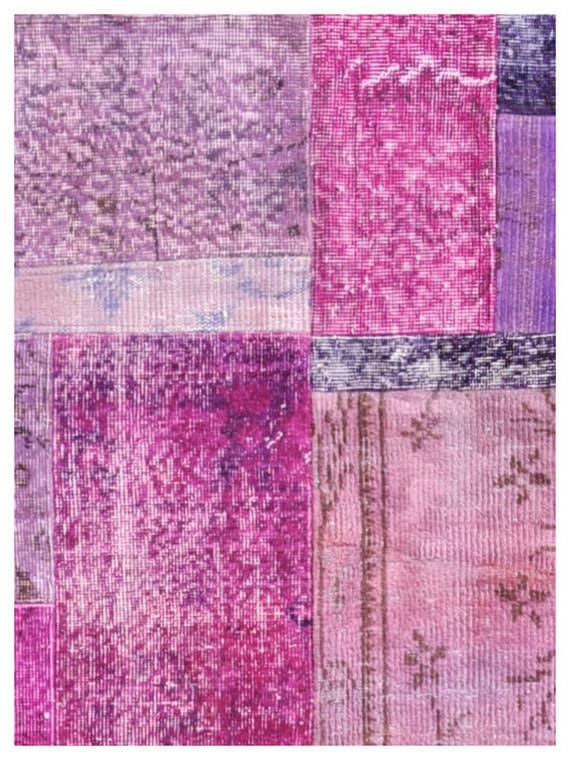 Vintage Carpet shows the sewn together look making it one of a kind. Found on Etsy, at shop RetroRugs
The shop states that all rugs are handmade and as you can see, designs are stunning. They separate them by color scheme so you can find something to match your decor. Nothing like having a one of a kind rug made of vintage components! There are round runners as well, and some way cool designs.
Vintage Rug made from Vintage Carpets on Etsy at Retro Rugs looks like the UK flag!




They even have an
inspiration page on their main website,
so you can see how nice these rugs look in other people's homes, offices, hotels, or work places. Imagine yours looking so great with a patchwork rug, just like Susanne's below:
Visit this Etsy Shop
Retro Rugs
Or see more rugs at
www.vintagecarpets.com