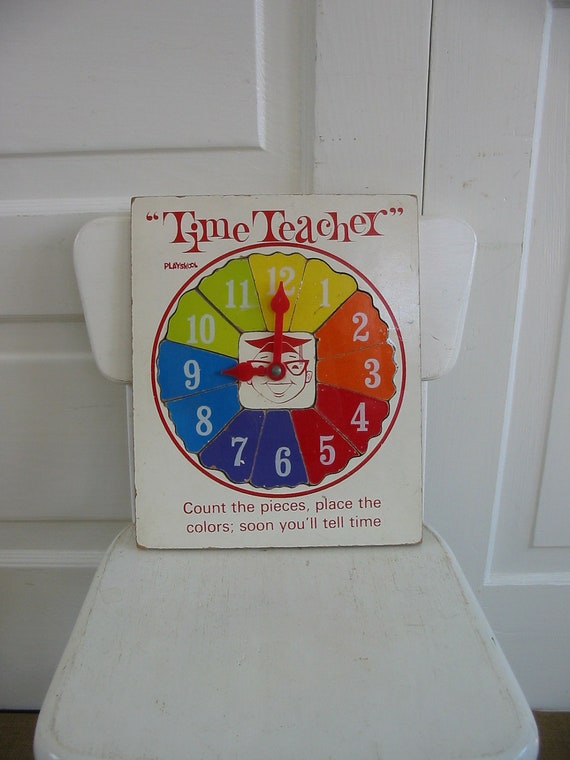 From Etsy shop @VintageJane comes this vintage time teacher rainbow of colors $29
Top Vintage Picks for Christmas!
Have yourself a vintage Merry Christmas! Buying vintage items or antique looking items was never easier with this gift guide! We've decided to show you a rainbow of Vintage Gifts that are on the top of people's lists!
A
b
o
v
e
:
Vintage Toys for Girls and Boys! Adults love having vintage toys around they may have had when they were younger or for a centerpiece in a vintage home.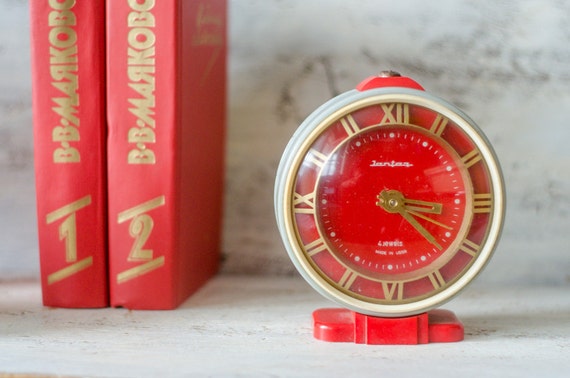 Above - Red:
Red vintage clock is working mechanical alarm clock from half way across the world, for $30 a good bargain, design by Jantar.
Below - Orange:
This wonderful book collection by Julie's Store on Etsy makes for a great decor display or focal piece in your home. Decorate with color and flair!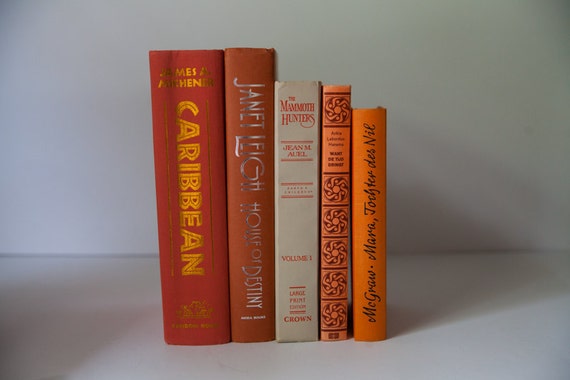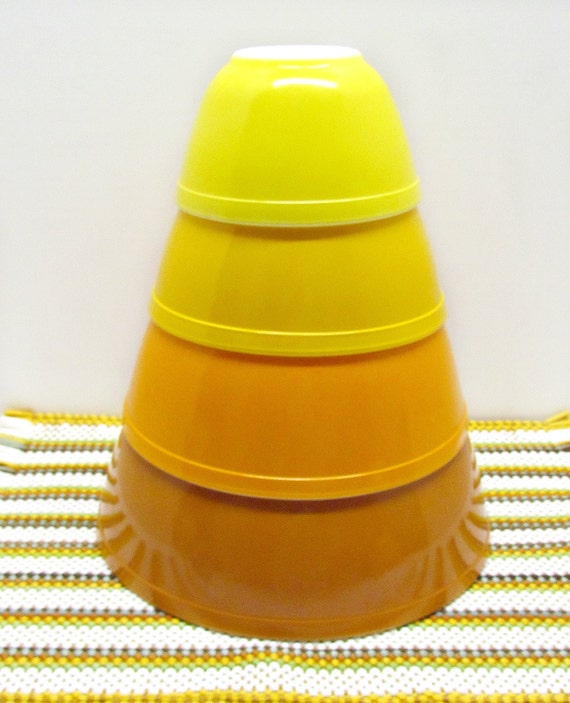 Yellow - Above:
Yellow can brighten up any kitchen, these yellow Pyrex mixing bowls are hard to find in a complete set for $90. Grammys Goodys has these and a bunch of other great retro kitchen items!
Remember the ugly Christmas sweaters? Now you can look retro tized in this one by Tabors Treasures!
Green - Above:
This crazy ugly green Christmas sweater is just what you need to show your silly side! Price: $39 size: small medium at Tabors Treasures on Etsy. They have lots of retro ugly sweaters ugly and crazy for your needs! This vintage style bow makes this our favorite out of all the ugly Christmas sweaters we've seen. Some are politically hilarious and good for the holiday season.
Turquoise- Below:
DeMiCasaCreations makes a lot of products using reclaimed wood, from benches to antique looking artifacts for your home, we love this blue bench!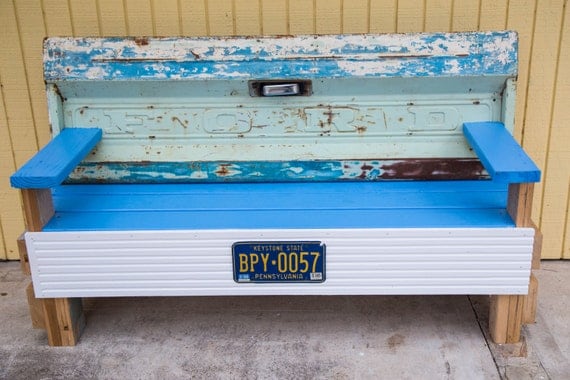 Purple -Below :
Nothing says purple like rich deep rubies , this ring from
KK Vintage
is simply stunning set in Gold and purple stones, this ruby ring below was made in the 40's and is a royal combination of diamonds and rubies. Cost: British Pounds $399 which is about $593.95 USD.
Black - Below:
Nothing says man cave like these retro style decals! Peel and stick muscle cars, antique bikes , trains, planes or motorcycles on your wall and give a new look to a man cave room. Hundreds of designs in stock at
Decal Trend on Etsy!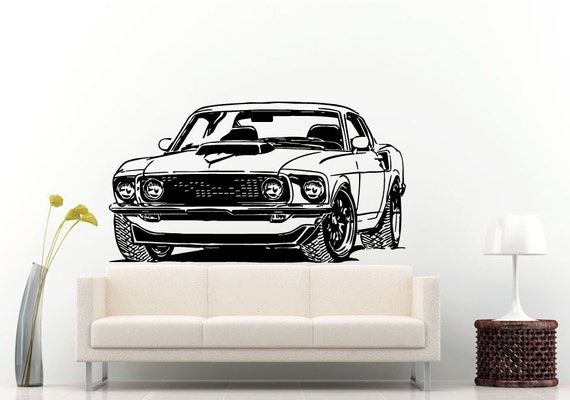 Have a happy holiday season from all of us at Vintage Chalet!