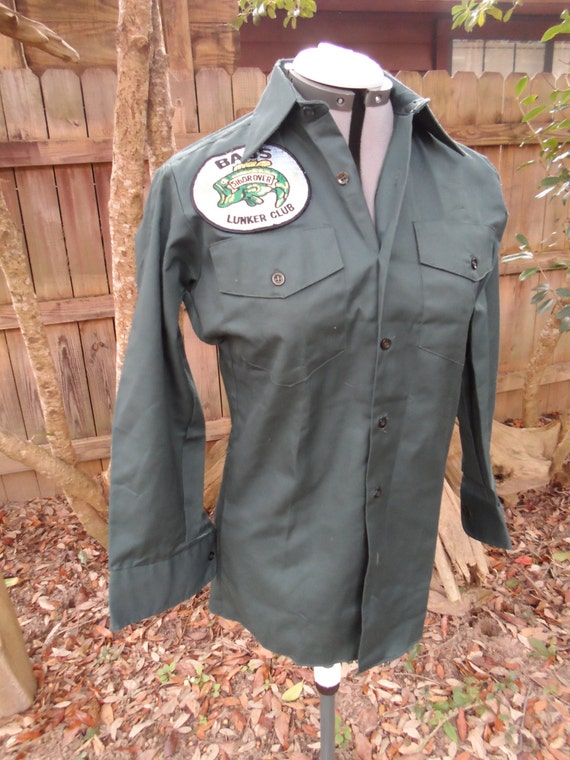 Vintage state trooper shirt has been recycled into something grand w/fishing patches UNISEX $28
Vintage Clothing with Spunk
Nearly Dead Threads on Etsy has some of these hippest clothing around. Everything is vintage to start with, but brought back to life with sometimes special "adornments" such as the way fabulous fishing patches above. It is now a unisex work of art! Can you say outdoor grunge?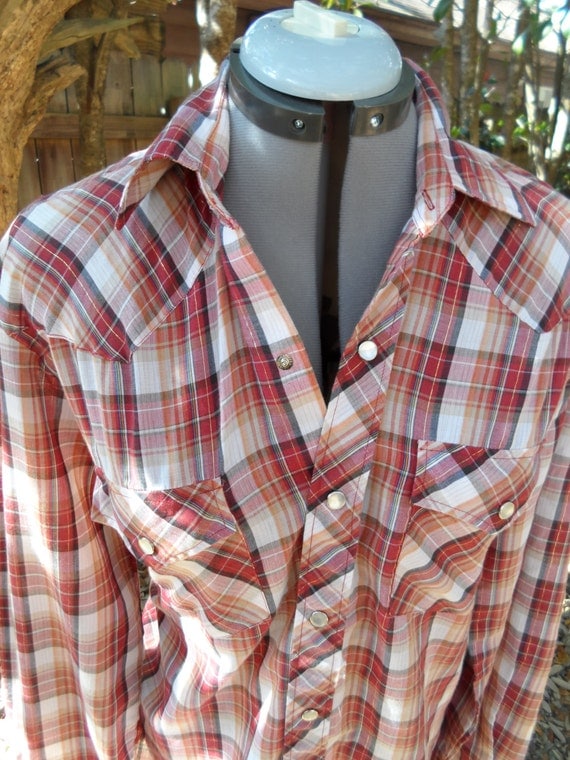 Nearly Dead Threads offers this cool snap up cowboy shirt unisex $26.
They are out of Pensacola, Florida and love to resurrect the dying (clothing that is). They make the old styles hip again. You will find cowboy, cowgirl, hipster, grunge, urban and 70's and 80's to name a few styles. They also have bags, and miscellany vintage items also.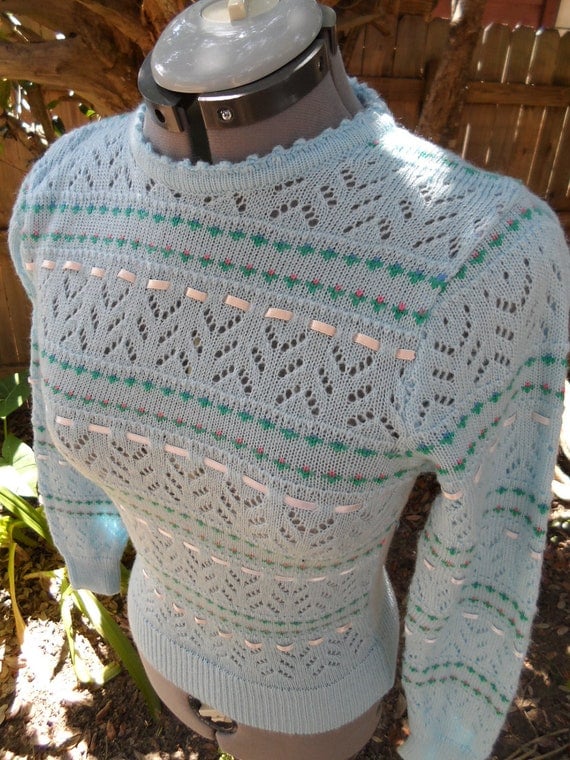 1980's Sweater $28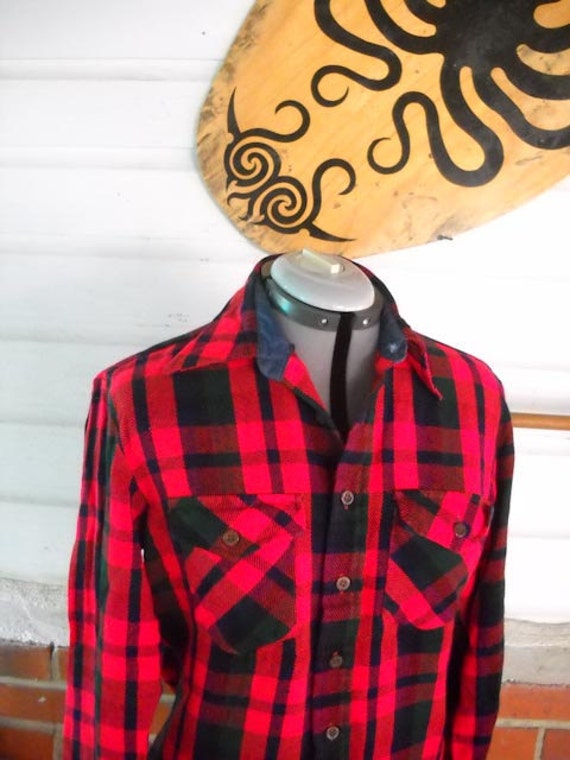 Rockabilly Hillbilly Flannel shirt $24 sweet !
Check out their retro vintage clothing and connect with them:
Etsy
Facebook
Pinterest