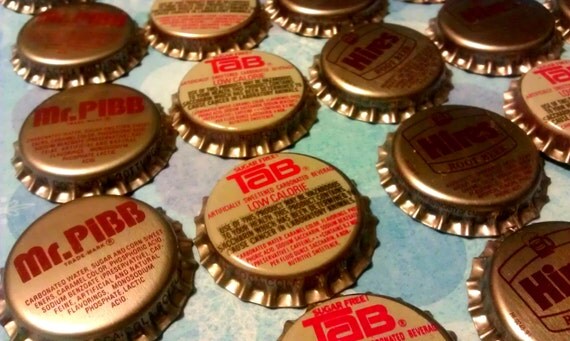 On Etsy : RetroChalet Shop
This is just a reminder we've recently updated and added great articles to our "
Free Help for the Etsy Seller Page"
. This is where we've searched high and low and collected articles that are designed to help the online vintage seller, Etsy seller, or crafter or artist--all in one place.
You don't have to be an Etsy shop owner. It has great information for anyone selling online. You will find everything from tips to selling on Etsy, social marketing tips, or even
how to get your art into a gallery.
You will find tips on how to get your treasury embedded in your website or even
how to sign up for web hosting
, so you can run your own website! What are you waiting for? Check this collection of great articles out right here on the
Free Help for the Etsy Seller page!