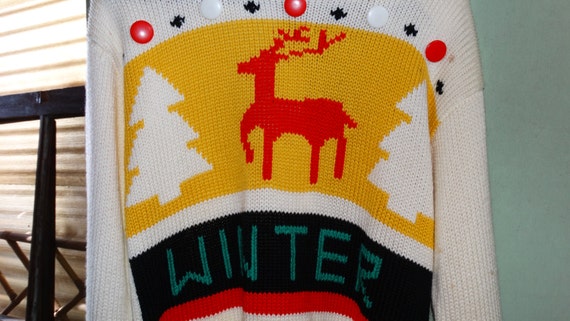 Winter's here, this original ugly sweater is found at TheIDConnection on Etsy!
We are thrilled with the vintage selection found at
TheIDConnection on Etsy.
There are so many items and we don't know what we will find there. When we say so many, we mean THOUSANDS of items. Who has time to list that many ? This shop in Galveston, that's who. Wow. We asked Roland and Monica, shop owners for a minute of their time, for an interview, and here's what they said.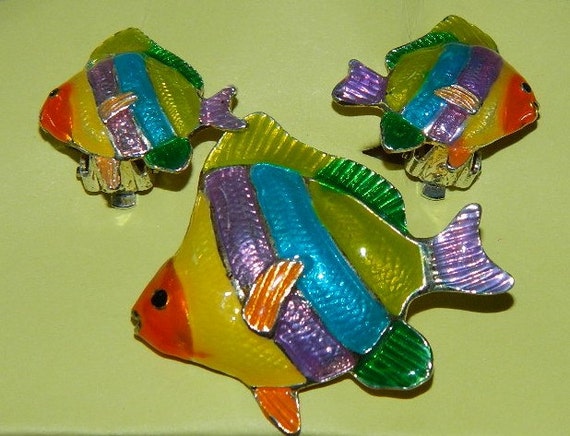 Rainbow Fish on Etsy found at TheIDConnection
Why and when did you start selling vintage?
In 1996 we opened our antique store, and came online in October 2008! We are always listing new items in our Etsy shop, TheIDConnection!


What your favorite vintage items are or what you collect?
Vintage Clothes, Jewelry, & Paper. We collect a bit of everything!
Gorgeous Antiques can be found at TheIDConnection
Anything currently in your shop with a great story?
We have a large collection of Indonesian, Bali antiquities. We conducted an estate sale and the owners commissioned us to sell these items. Items that go back to the 60's and 70's.
What item will you hate to see go and why?
The apothecary cabinet. (See below --- The cabinet is authentic 1900's Medical Chest of Drawers from the Rice Institute of Houston, Texas. Made of solid oak it holds twelve dove tailed drawers, ten of which have original locks. The cabinet is expected to be circa 1914-1914 as the Rice Institute changed names to the Rice University in Houston, TX ).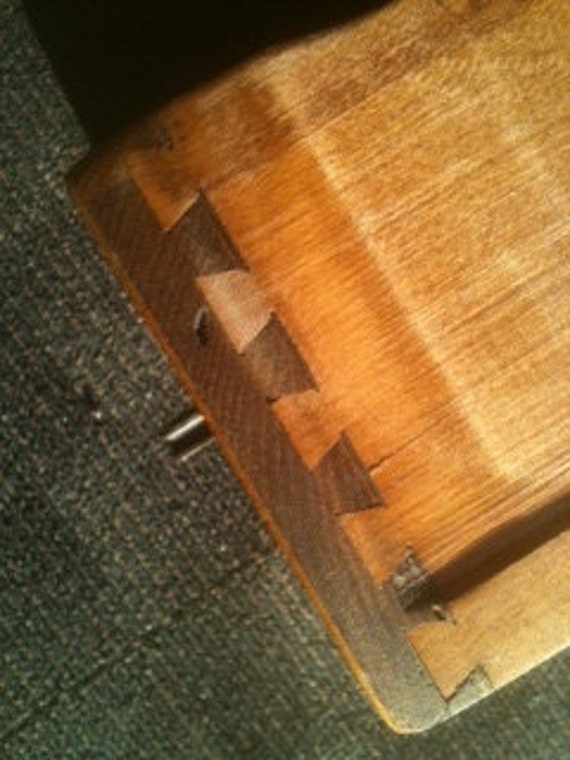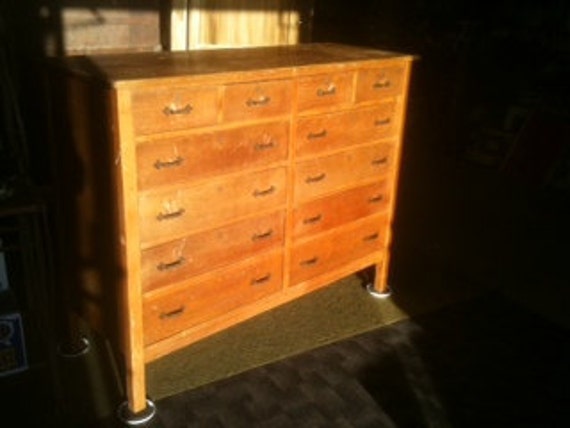 This apothecary cabinet says it's from The Rice Institute
Anything else you want folks to know?
We have over 3000 items. A huge selection of vintage and antique items. Follow us on Twitter and Pinterest!