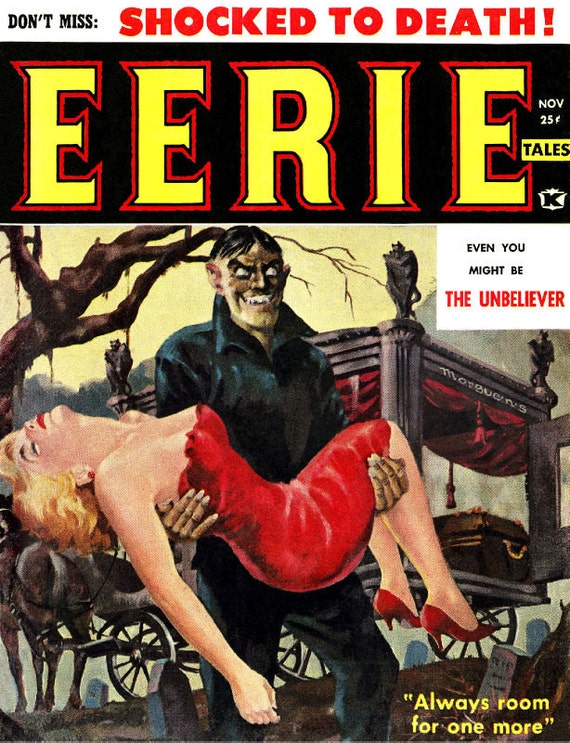 For $8.99 you can get over 30 vintage issues worth of great graphics and more at ScrapNow
Etsy shop
Scrapnow
has these cutest vintage inspired images. Some are from real vintage comic books. You ban buy a DVD to use the images in your artwork. From Steampunk Mixed Media to Scrapbooking, this is great for the DIY Crafter who wants to get down and dirty and make some vintage inspired crafts.
Lovely vintage French posters are collected in one neat hi res DVD at Scrapnow!


I love French chic graphics from the art deco period and ScrapNow has just what any Fashionista desires. These are great images for reprinting photos for your wall, boudoir table, or for journaling your own fashion diary.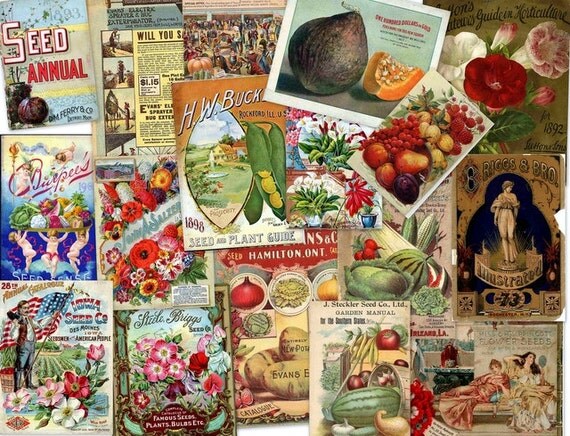 The deal of a lifetime: over 800 rare pages of gardena nd seed images ony $7.99
Too cool to miss is this seed & garden lovers DVD which is only $7.99 and contains over 800 pages of rare books from Victorian era 1800's to early 1930's. A collector could only hope to happen up on this material once in their lifetime. Not only would it be fun to read, but how about decoupaging a box to hold your seed packs or garden supplies? Lovely.
Explore this wonderful shop on Etsy who has the largest collection of digital images and clip art you ever wished to find:
Scrapnow